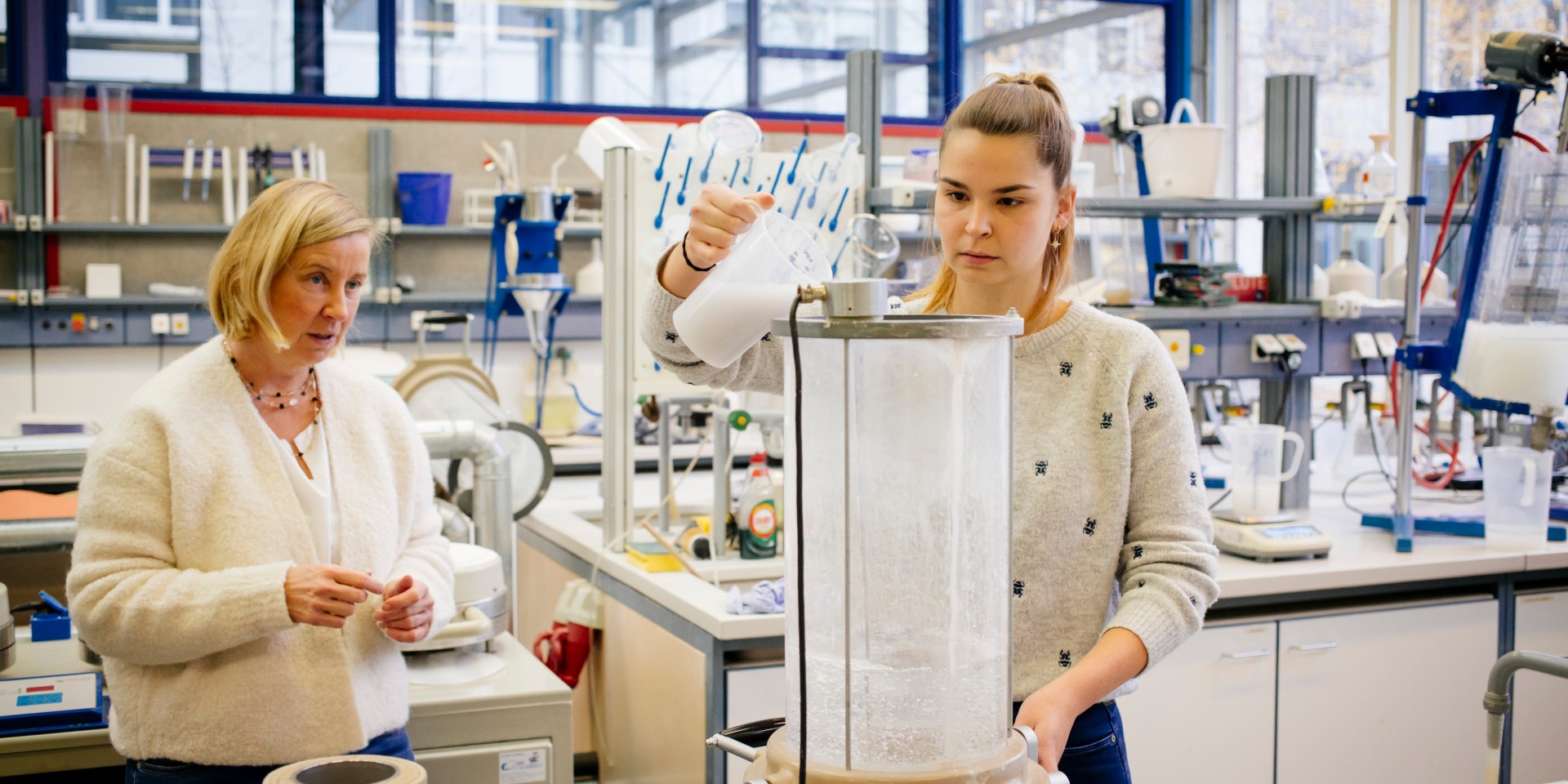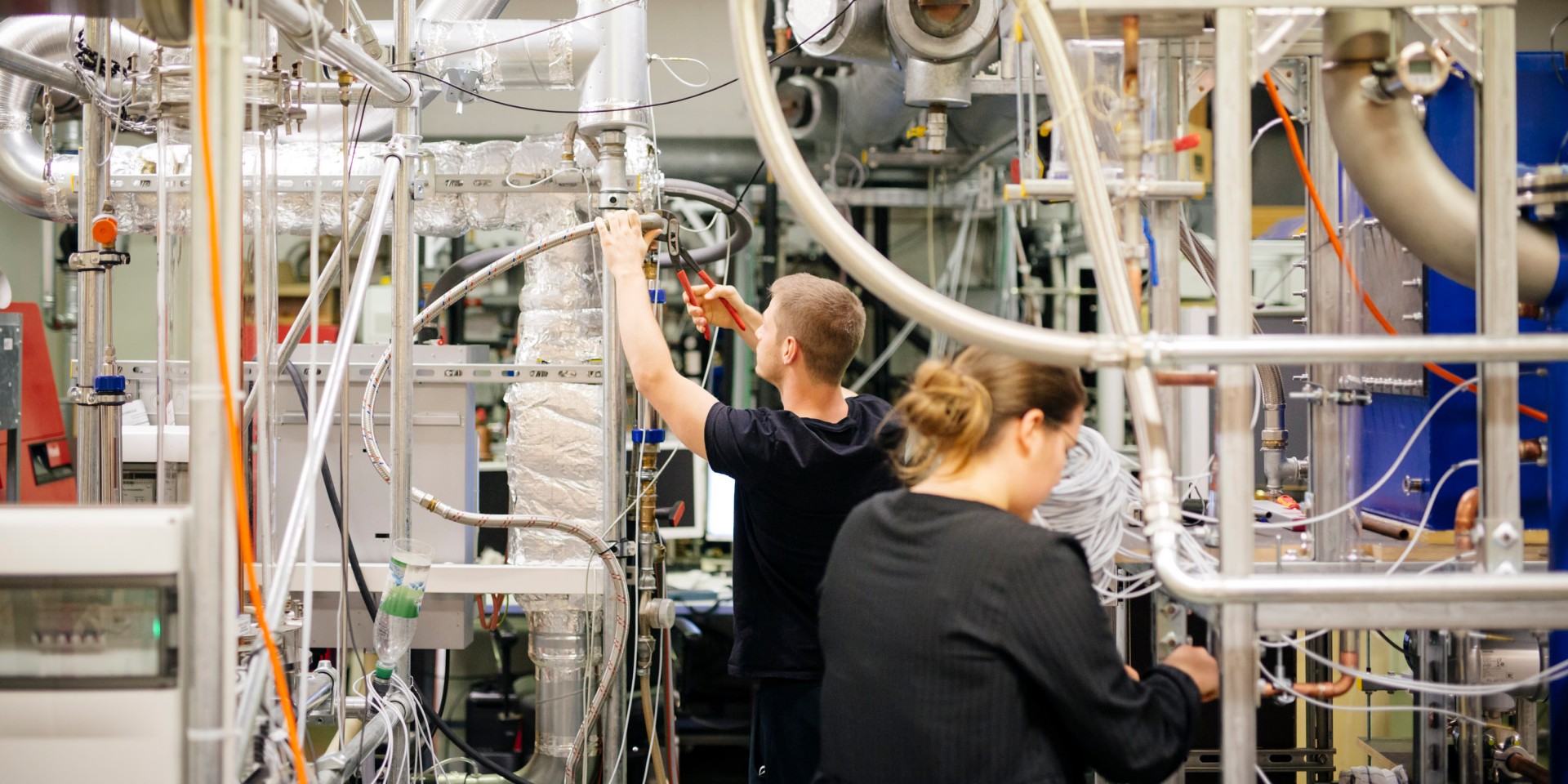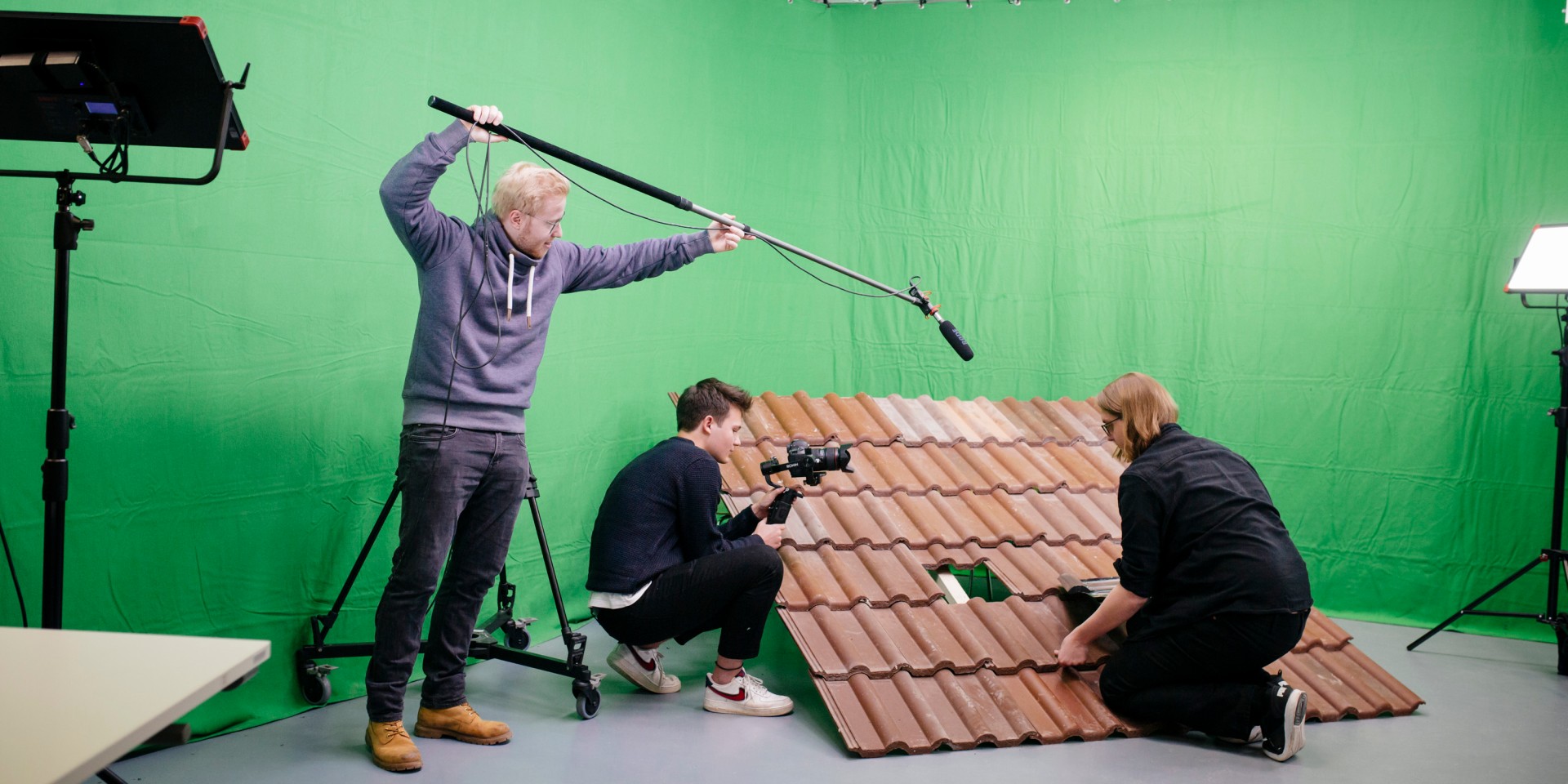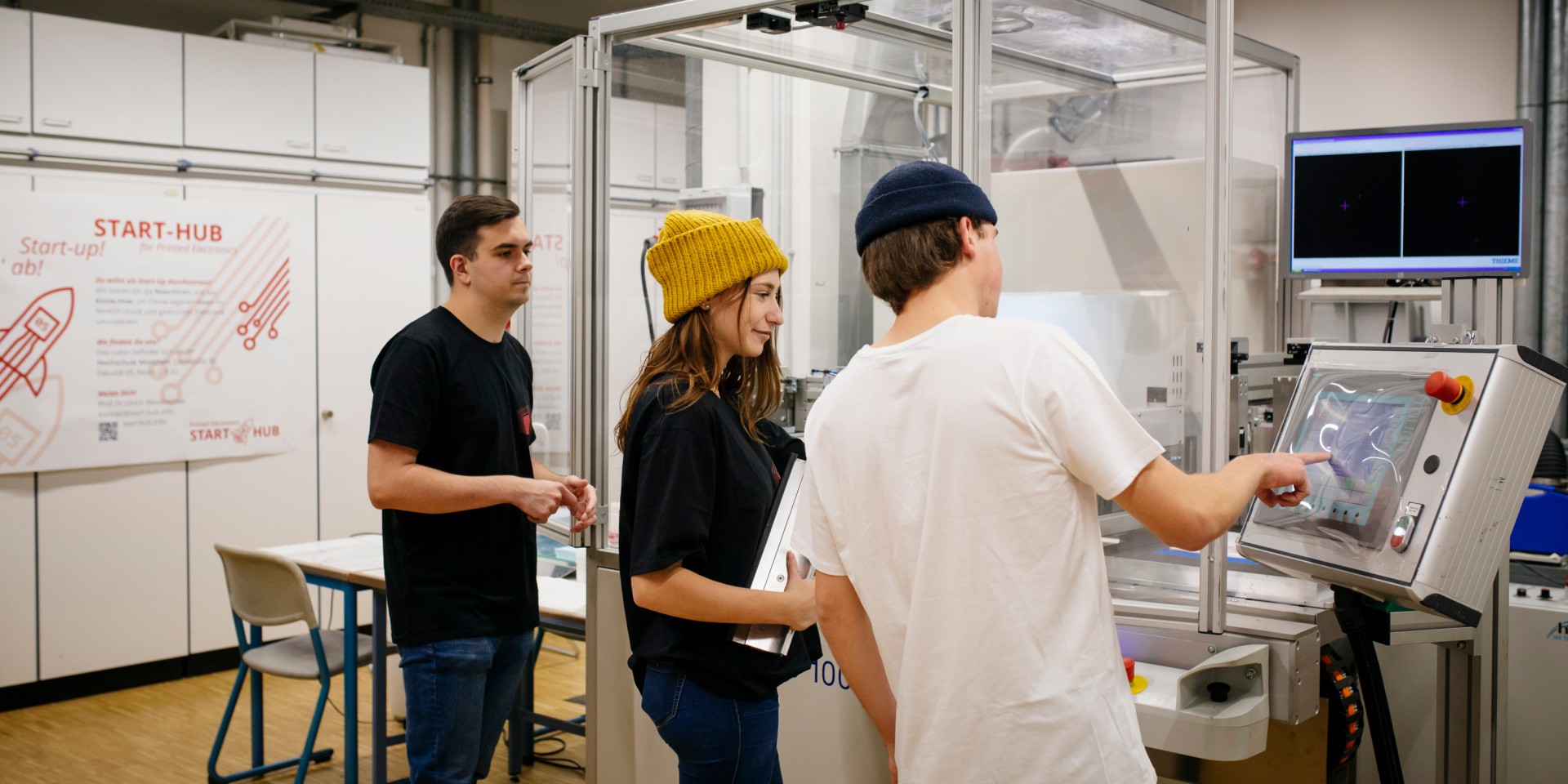 Welcome to all international students and researchers joining the Department for Technical Systems, Processes and Communication. We are excited to have you with us.
We have gathered the most relevant information for you on the following page. Please feel free to contact us if you need further information.
Contact
Administrative Office
T +49 89 1265-1501

Room G 1.03
Monday to Thursday:
8 a.m. - 12 p.m.
Some of our international lecturers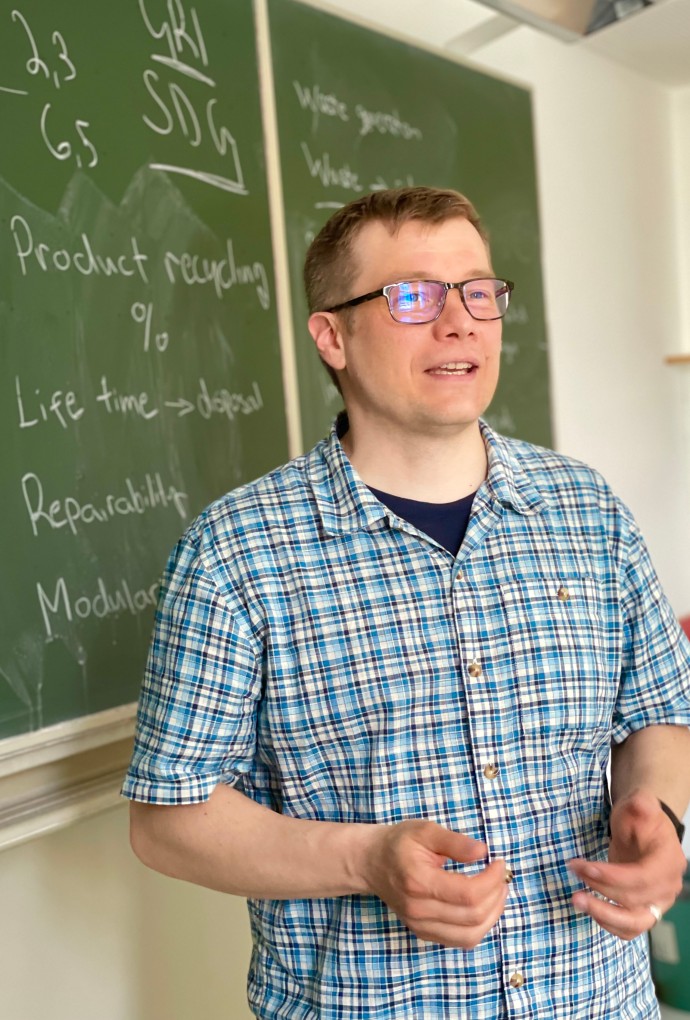 Mika Nieminen is an Environmental Manager and visiting lecturer from Finland.
"This semester, I have been teaching Circular Economy for the Paper Technology Master programme and the topic itself is very important to me. Personally, I like to take every opportunity to learn more, meet new people and to see how things are done in other countries. As a humanity, I believe we need to learn from each other. And this is one way to do it."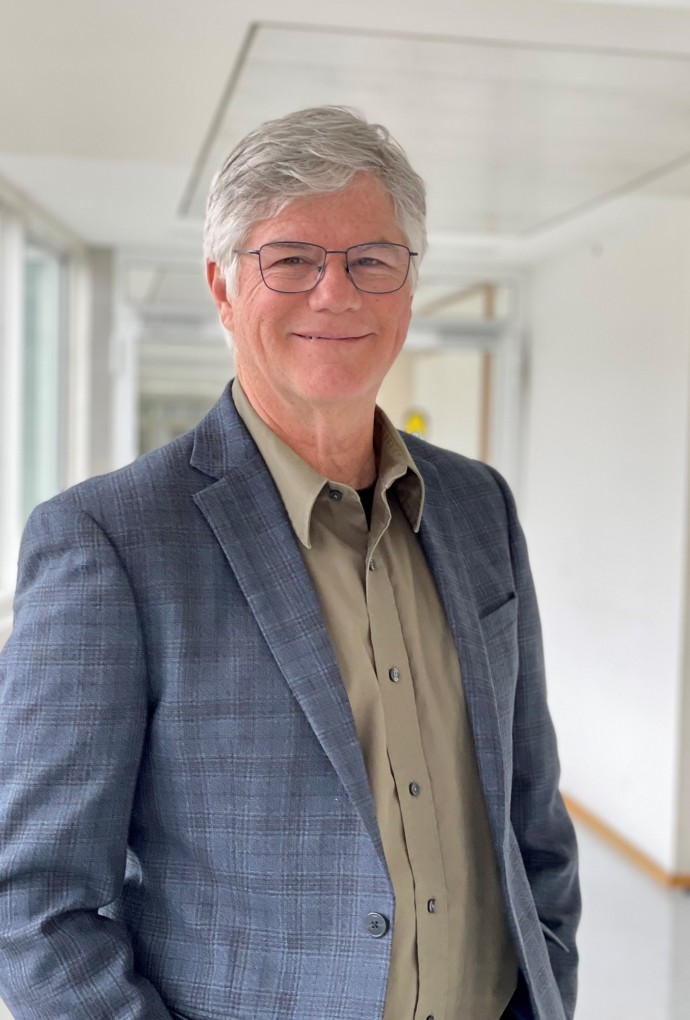 Prof. Malcolm Keif is a visiting professor from Cal Poly in San Luis Obispo, USA. His teaching focuses on data management, data science, visualization, and data analytics.
"Teaching here is wonderful for a number of reasons. First of all, it is different and that makes it rewarding. At the same time, the students here are very hungry for knowledge and I appreciate that. It is also great being able to teach Master's level students. And then just learning the nuances of the way Europeans think, and do education is also very interesting."